Back to all posts
Posted on:
September Newsletter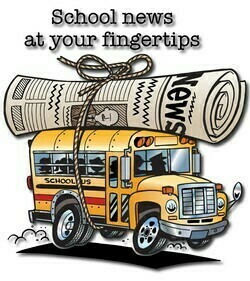 Catch the latest news happening at Mundare School in our September Newsletter. You'll find articles on:
Important dates
School Council
Student Transportation
Fees
School start up and activities
Monthly calendar
and many other school related topics!
Please don't hesitate to contact the school for further information!