Back to all posts
Posted on:
Mundare School Council Meetng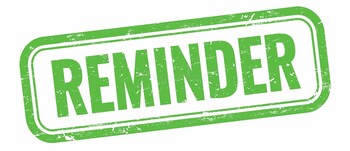 Just a reminder to all Mundare families that we will be hosting our first School Council meeting of the year tomorrow evening at 6:30pm in the school library. A virtual link will also be on the school website for parents and/or guardians who cannot attend in person. All are welcome, see you tomorrow!
For the agenda and Teams Link go to: Menu - Parent Info - School Advisory Council.