Back to all posts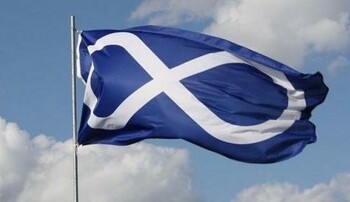 Metis Week
Monday, November 14 - Friday, November 18, 2022. 
What is Métis Week?
Louis Riel devoted and sacrificed his life defending the rights of Métis people. Riel's legacy continues to resonate across the homeland.
Each year, on November 16, Métis people across Canada pay tribute to the Right Honourable Louis Riel by holding a commemorative ceremony on the date of his execution. This ceremony symbolizes the commitment Métis people share in striving for and promoting the visions of Louis Riel and is one of the most important dates on the Métis calendar.
In addition to recognizing Louis Riel Day on November 16, the Métis Nation of Alberta (MNA) has declared the week surrounding November 16 as "Métis Week." The week is devoted to commemorating the sacrifices of the Métis who continue to strive toward rights and recognition as a distinct nation.
Students in Mundare School will explore the customs, way of life and identity of the Metis Nation this week with the guidance of Cheryl Devin, a First Nations, Metis, and Inuit consultant with EIPS.  
Rock Your Mocs!
Wear your moccasins, on the 15th, or every day, to honor our ancestors, and indigenous peoples worldwide!