Back to all posts
Posted on:
Book Your Time for Parent/Teacher Conferences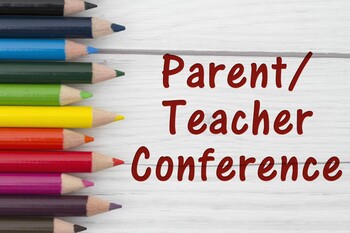 It's that time of year to book your first round of conferences with your child's teacher. Our online booking system is ready for families to sign up for conferences using our school website.
Conferences will be held on Wednesday, October 26, and Thursday, October 27, 2022, from 4:30 pm – 7:45 pm.
Simply click on the Bookings Tab above, click Register Now, and complete the form. Please don't hesitate to call the office at 780-764-3962 if you need further support.